INTERNATIONAL

TRANSPORTATION
We have DAF and SCANIA vehicles. We organize transportation by optimizing route and cost. We specialize in ADR refrigerated and hazardous materials transportation.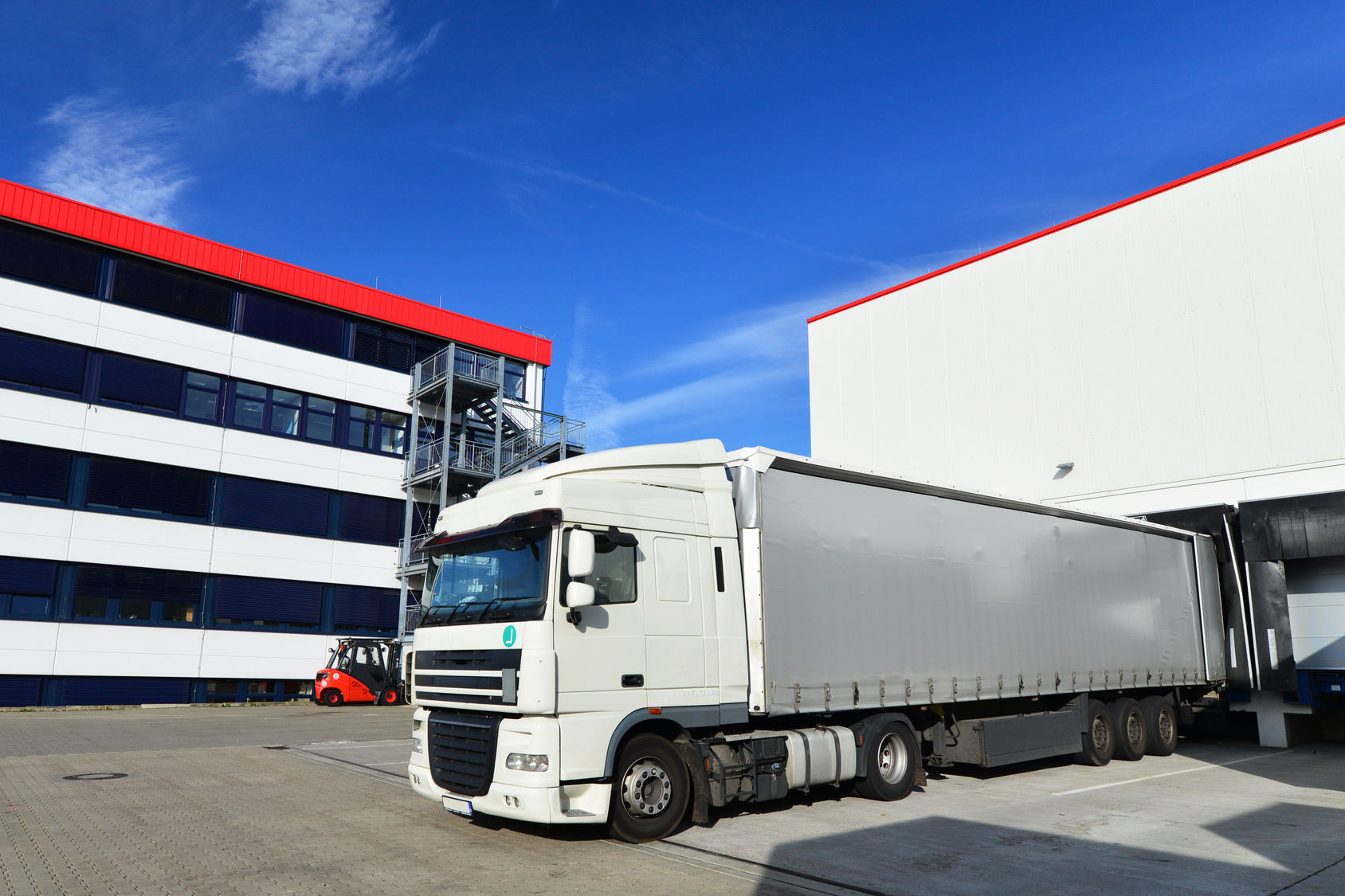 MOST CHOSEN ROUTES
Bulgaria, Greece, Romania, Turkey, Hungary, Italy
COOLING TRANSPORTATION
temperature control -30 to +30
hook refrigerator
doppelstock refrigerator (double floor)
carier aggregates
SPECIFICATION OF VEHICLE
tractor sets + semitrailer 13,6m
equipped with GPS
preserved emissions standards Euro 5, 6
DYNAMIC

DEVELOPMENT
Due to the ever-growing number of orders, we increase our fleet. All vehicles have emission standards Euro 5, 6.

605 992 477

luczkowski.transport@wp.pl