CONTROL OF

VEHICLES
We offer a comprehensive vehicle test kit or specific components.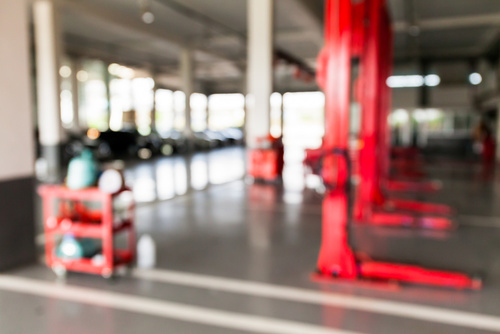 RANGE OF SERVICES
Checking vehicles with a load capacity of 0 to 15 tonnes / axle on a universal computer diagnostic line
Computer Brake Check
distribution of braking forces
rolling resistance of wheels
Brake force unevenness – indirect measurement of wear of brake discs and drums
Computer wheel slip check – convergence
computer-controlled shock absorbers installed in the vehicle (for vehicles from 0-2 ton / axle, gross vehicle weight up to 3.5 tons)
technical studies of vehicles (personal, trucks, buses,
diagnostic and regulatory services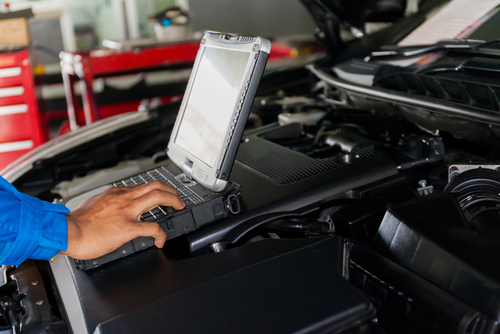 WHILE TESTING WE DO
Examination of the composition and opacity of exhaust gases,
checking the ignition advance angle,
checking the steering and suspension loops (hydraulic jaw for all types of vehicles),
check the geometry of cars,
check the compression pressure,
checking the position of lights,
check the braking performance,
Regulation of CO and CO2 content of exhaust gases
regulation of ignition
adjusting the position of the lights
setting of wheel geometry (convergence)
Other minor repairs (eg replacement of steering rod ends)
DYNAMIC

DEVELOPMENT
Due to the ever-growing number of orders, we increase our fleet. All vehicles have emission standards Euro 5, 6.

605 992 477

luczkowski.transport@wp.pl